Creating and Sustaining Human-Centered Prosperous Organizations
Accessibility ViewEditShare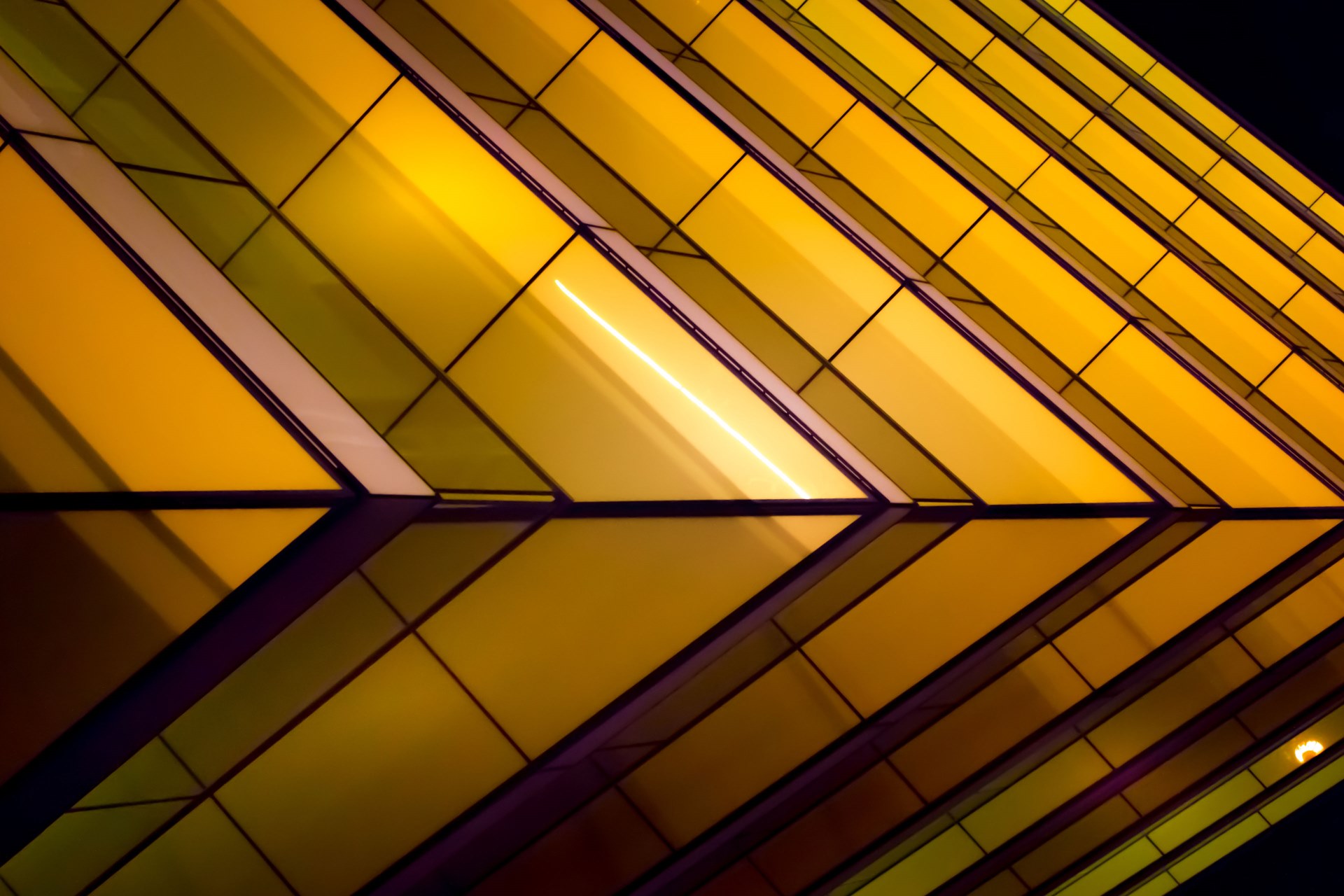 A Podcast and Discussion Forum Sponsored by the Boston Institute for Meaningful Purpose and Human Capital Organization Development
To what degree are organizations creating conditions that bring out the best of their employees and fellow collaborators? Why does engagement remain low despite the many advancements in leadership and management theories? What other vital indicators reveal the state of engagement within organizations, and how can meaning-based (logotelogical) solutions bring about improvements? Finally, what are the current trends taking place that are pushing organizations to react to the changes?
Two authors and leadership and Organization Development practitioners discuss these consequential questions and explain how meaning and purpose solutions can help.
You are cordially invited to join Dr. Edwin Mouriño and Luis A. Marrero's podcast on The Meaning of Work. Edwin and Luis will be addressing the following questions:
What is "meaning"?
What gives life meaning?
What is the meaning of work, and why does it matter?
What role can individuals take to make life and work more meaningful and uplifting?
What present human capital trends are affecting organizations and their workforce?
How can leaders influence and guide leveraging the strength of team members?
What new assumptions must shape organizations to foster both stakeholder satisfaction and well-being and profit?
Comments are welcomed!